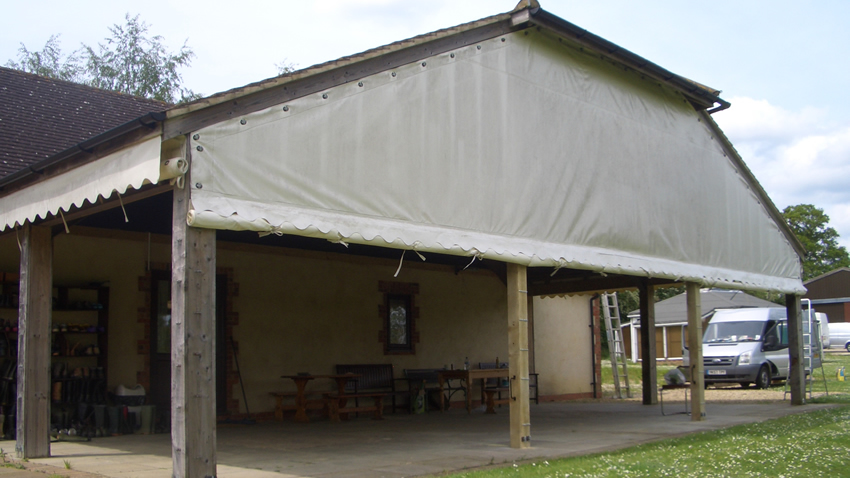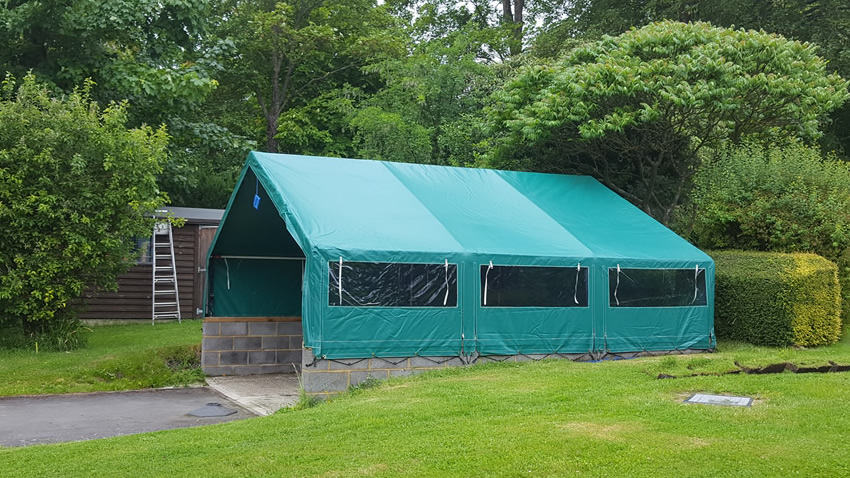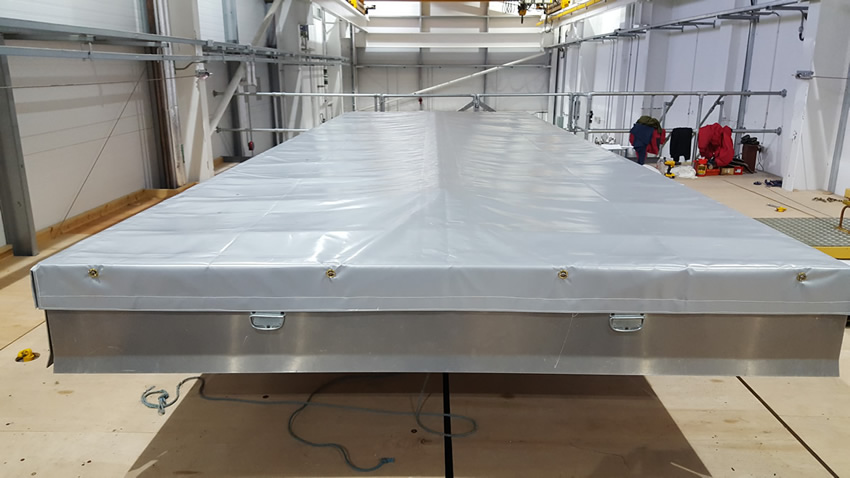 Industrial Tarpaulin Covers
Whether you are looking for a tarpaulin roof for your building, side panels/curtains to help with exposed sides or a machine cover we can help.
Our tarpaulin panels/curtains can help retain heat, reduce noise or divide large areas.  All our industrial tarpaulin covers/curtains will be bespoke made with the option of us measuring up and fitting for you if you are close by or we offer to help you through that process.
We offer a huge range of bespoke covers, if you don't find what you are looking for on our website please do get in touch and we will try to help you.  Please find listed some of the things we have helped our customers cover in the past:
Market stall covers | Mini marquee covers | Pallet covers | Lorry sheets | Machine covers | Sound proofing sheets | Sand & salt covers | Windbreak cover for buildings | Mower tunnels | Welding curtains |Scaffolding sheets | Container covers | Skip nets | Log covers | Sandbags.