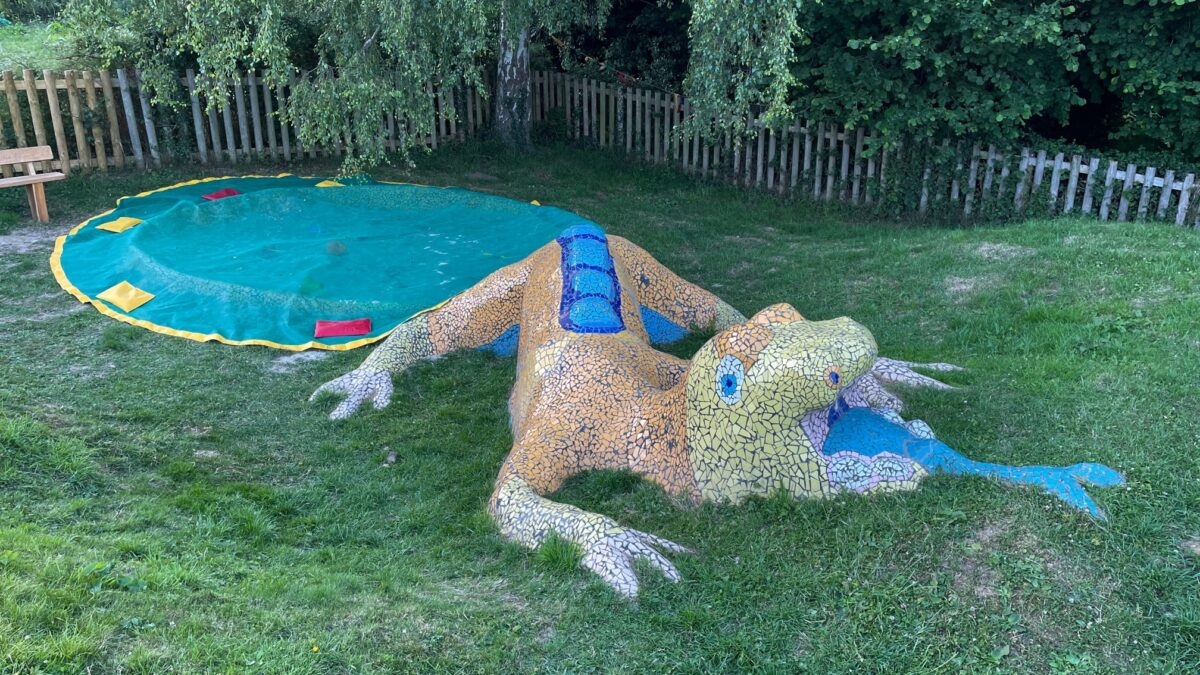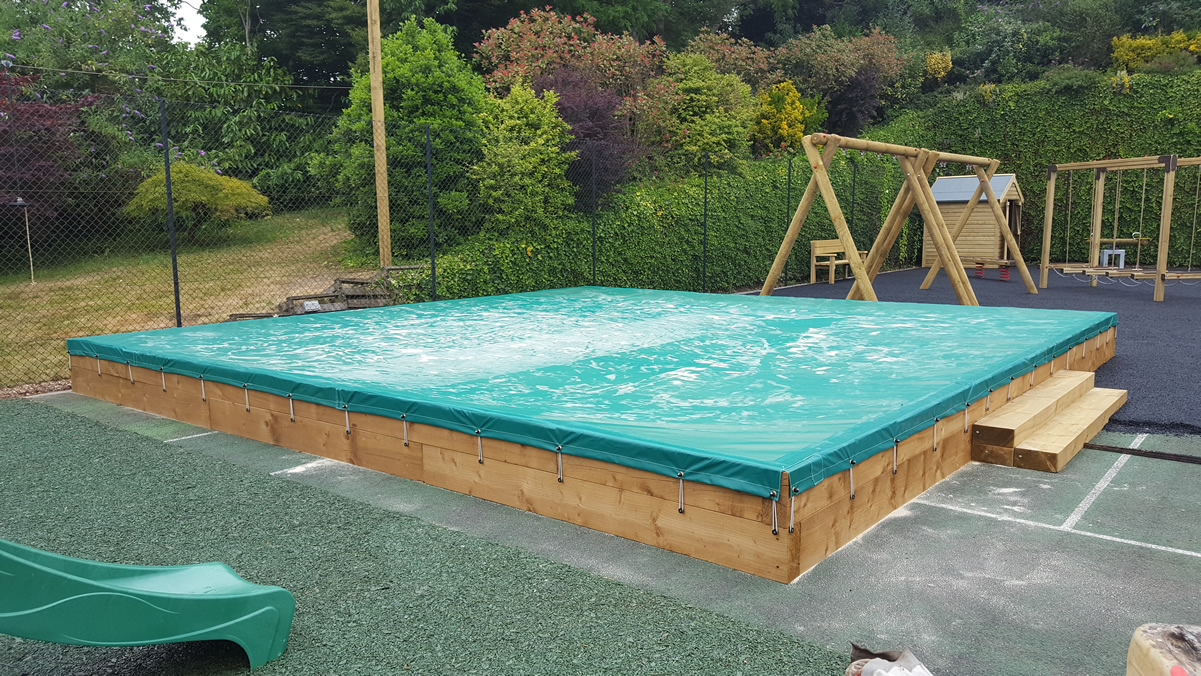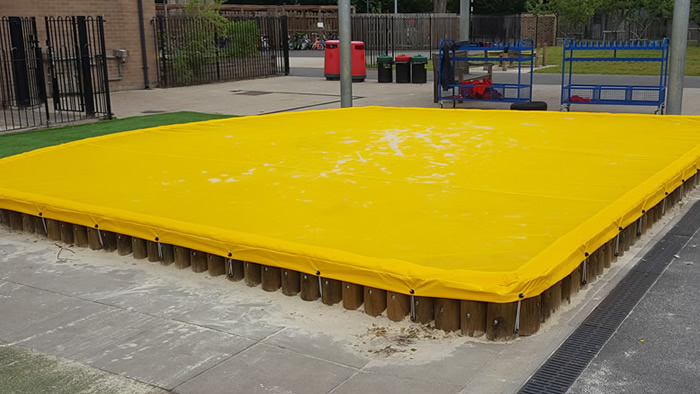 Sandpit Covers
Looking for a tarpaulin sandpit cover to keep your sandpit clean and dry or the animals off? We can make a bespoke cover for you.
Seal Seam specialise in tarpaulin or fine mesh netting sandpit covers. We use a waterproof 610gsm PVC or a fine mesh netting which comes in all shapes, sizes and colours – all made to measure.
All our covers are supplied with elastic cord and fixtures and fittings. If the cover is sat directly on the sand we can supply sandbags to hold it down.
Our made to measure sandpit covers are designed to help keep your sandpit clean, dry and animals out. You tell us what you need and we can advise you.
No shape or size is a problem, give us a call on 01844 279377 or email us a photograph of the sandpit and some measurements to frank@seal-seam.co.uk and we will get a quote back to you.