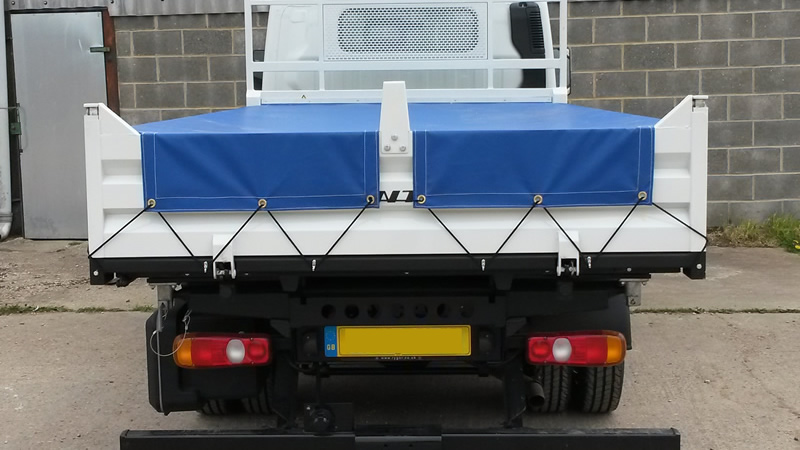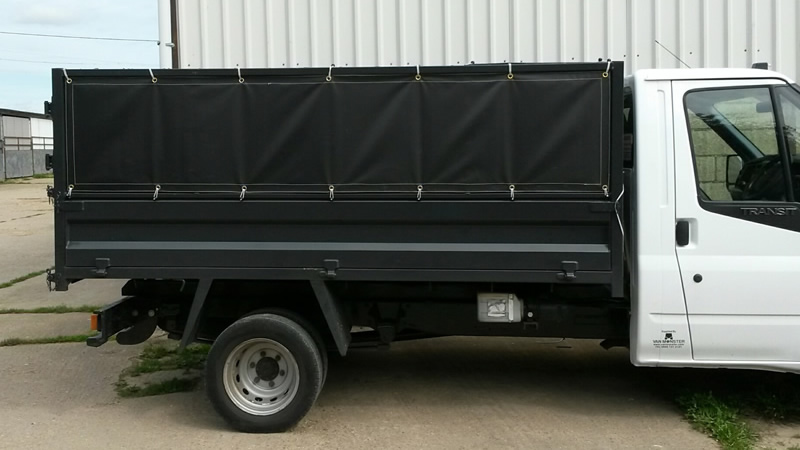 Tarpaulin covers for Vehicles & Trailers
We offer a huge range of Tarpaulin covers for vehicles & trailers all made to measure in a variety of shapes, sizes and colours.
Lorry covers | Farm trailer covers | Padded engine covers | Bulk loader cover | Flat trailer covers | Box trailer covers | Lorry sheets | Beater trailer covers | Skip nets | Skip covers | Pick up covers | Boat covers | Boat trailer covers | Excavator covers | Golf buggy cover | 4×4 buggy covers.
If you can't see listed what you are looking for, please do get in touch and we will try to help you.